A letter from the founder.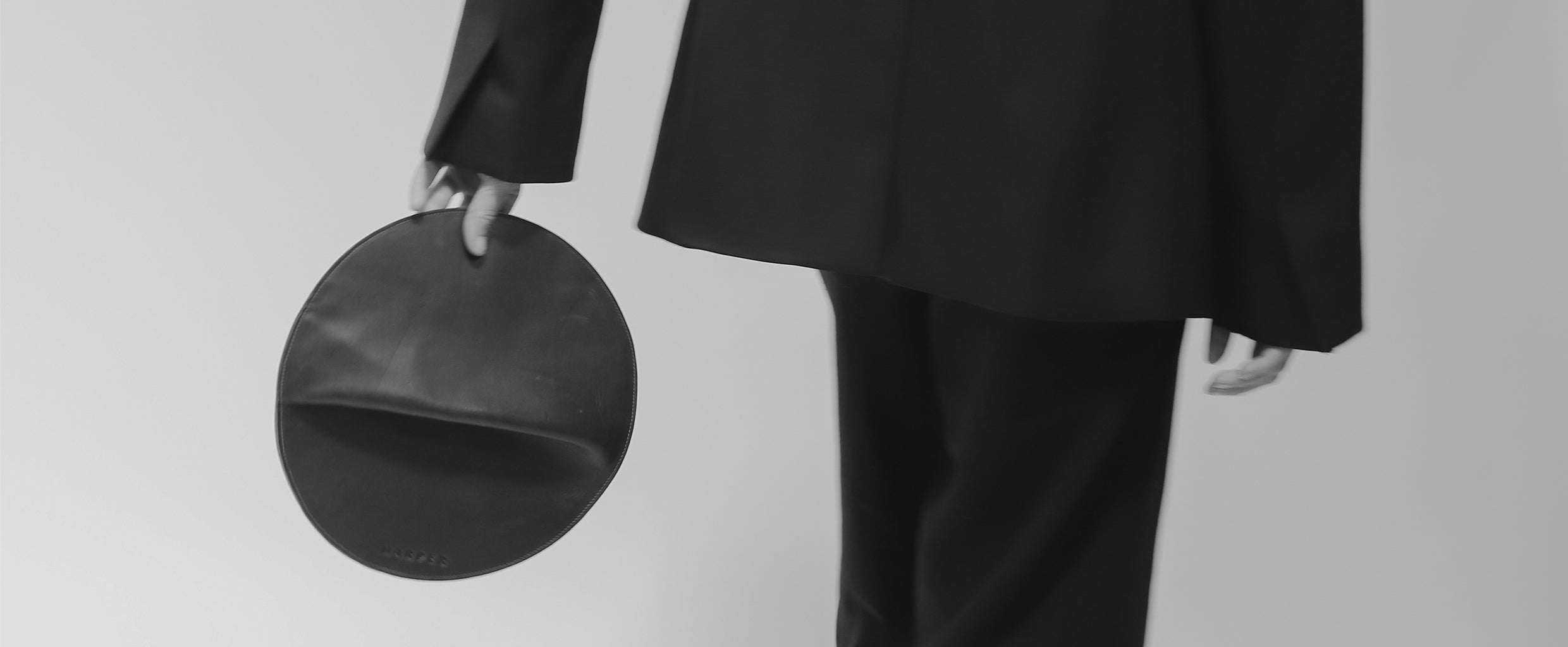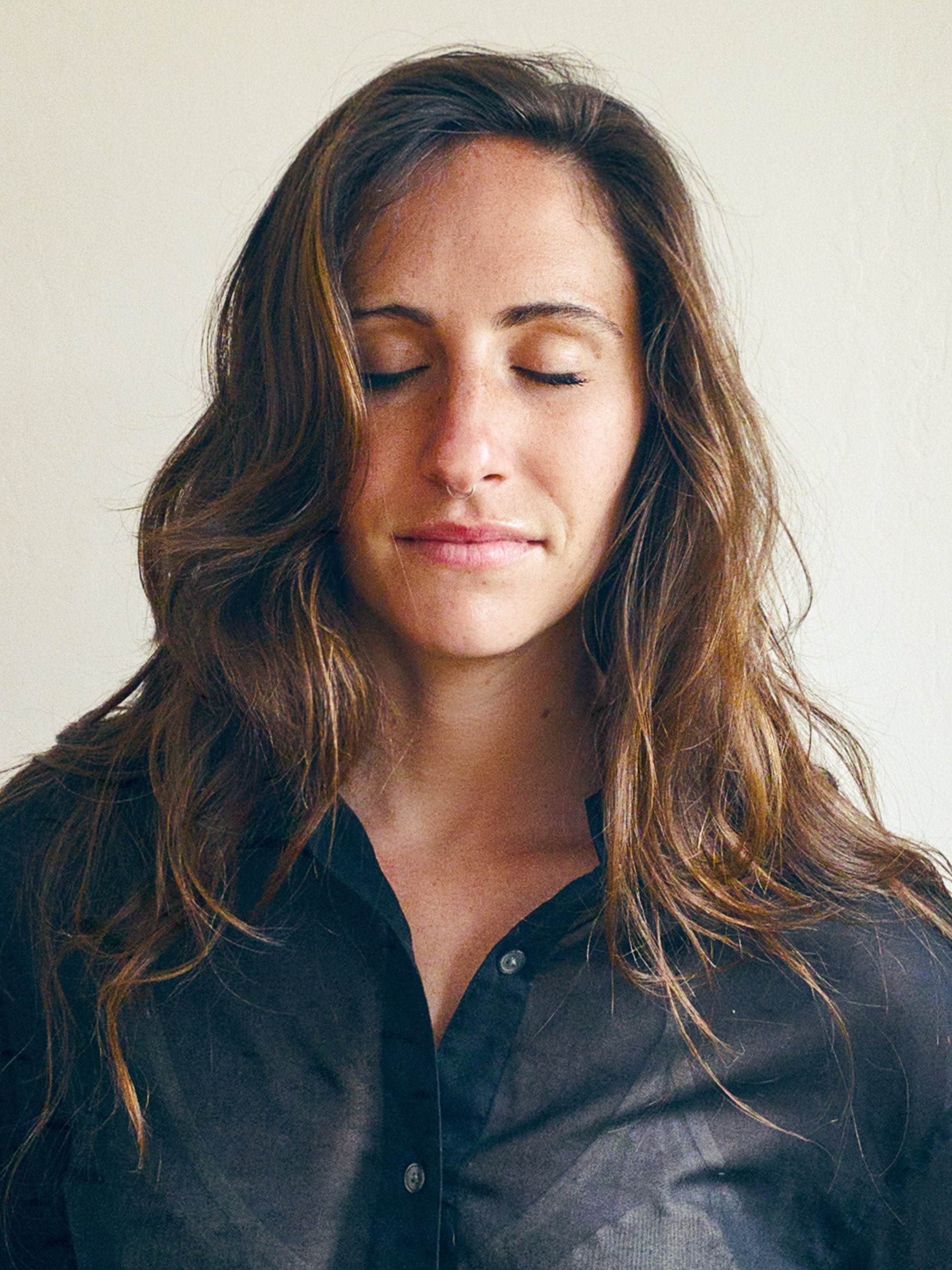 Inspiration comes in many forms.
My name is Claire Harper, and I started my label in 2019 because I couldn't find the leather bag that I wanted – one that had both beautiful, sculptural design and the backing of an honest effort to be sustainable.
My line is ultimately made with hope; hope that I can help other people make decisions they feel right about; hope to shed
light on the leather industry; and hope to slow down the fashion
calendar and bring intentionality back into the design process.

Thank you from the bottom of my heart for being a part of it.