Doing things right, from the start.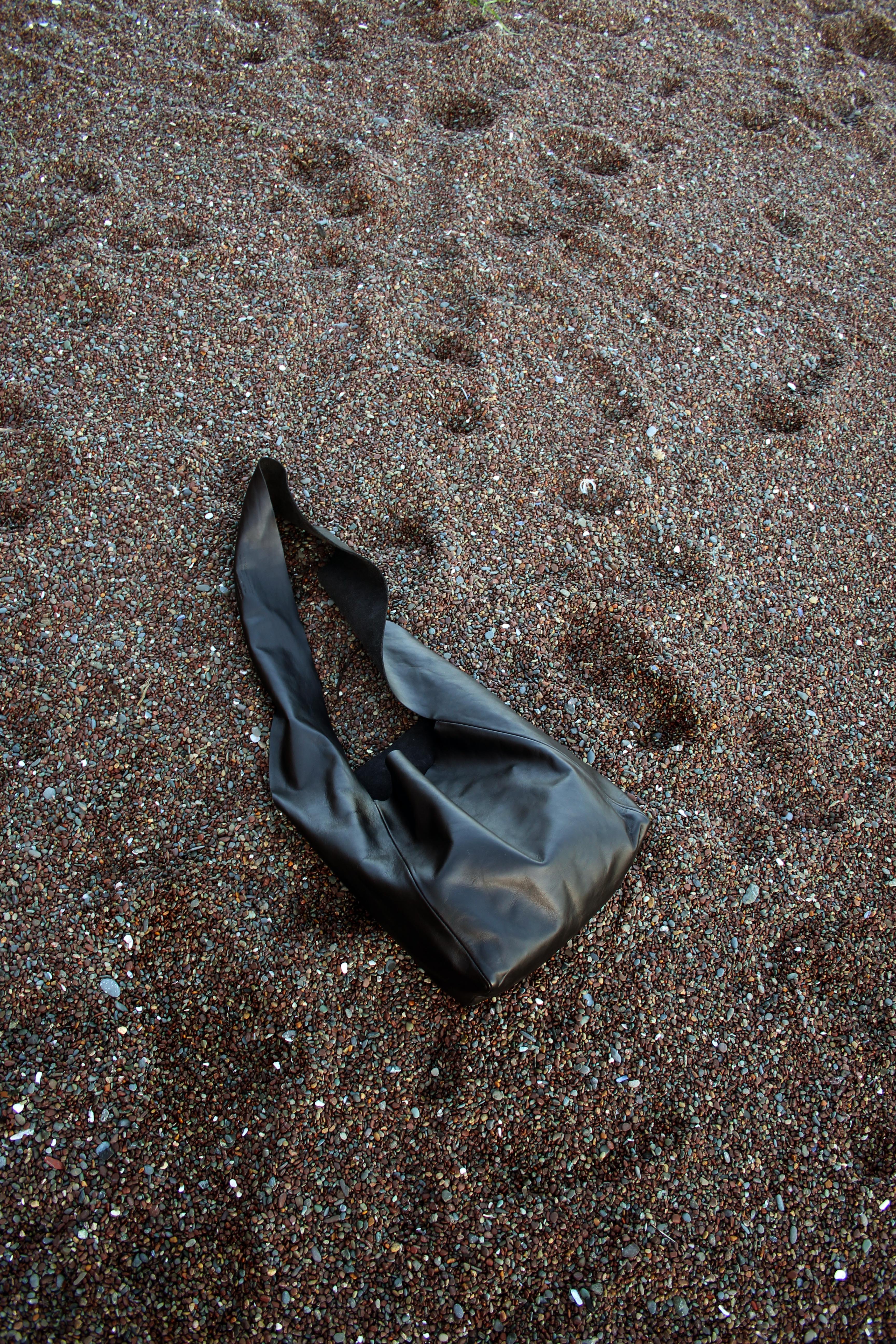 Harper the Label exclusively uses leather that is vegetable tanned and certified non-toxic by the Leather Working Group.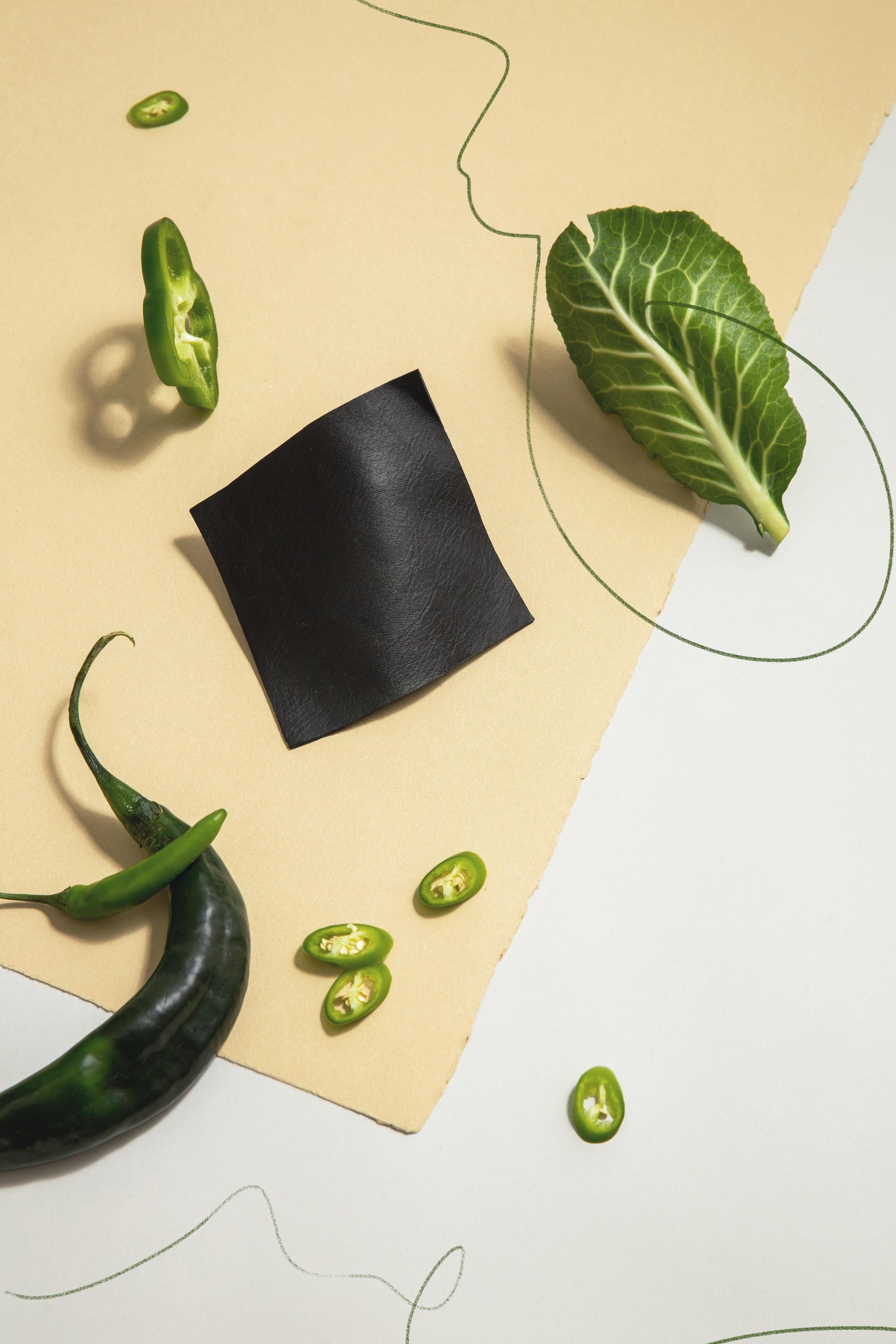 Tannage matters
Vegetable-tanned leather uses organic matter, including leaves, bark, and seed pods, to slowly cure hides. This is the method that humanity has been using for
millenia to create leather goods, and the method has been refined over
time.
The cheap and fast alternative to vegetable-tanned leather is chrome-tanned leather, which makes up 80-90% of the industry's source material. Chrome tanning uses heavy metals (notably, chromium salts and arsenic) to quickly cure hides, and it has only existed in the
industrial era.
These chemicals are responsible for a number of human health and environmental health issues, including groundwater pollution and a rising number of cancers and birth defects in the communities that work in and nearby those factories.
Backed by certifications
Our leather is certified by the Leather Working Group (LWG), an international consortium of tanneries working to standardize the leather industry's environmental practices. 
Our leather comes from tanneries in Italy, Germany, and Brazil, all of whom have received high marks from the LWG for exemplifying sustainable tanning practices and clean working conditions.
In addition to being a part of the LWG, the tannery that produces our soft leather is a recipient of the prestigious Blauer Engel (Blue Angel) certification. This verifies that this leather is low-emission, manufactured in a way that minimizes impact on human health and the environment.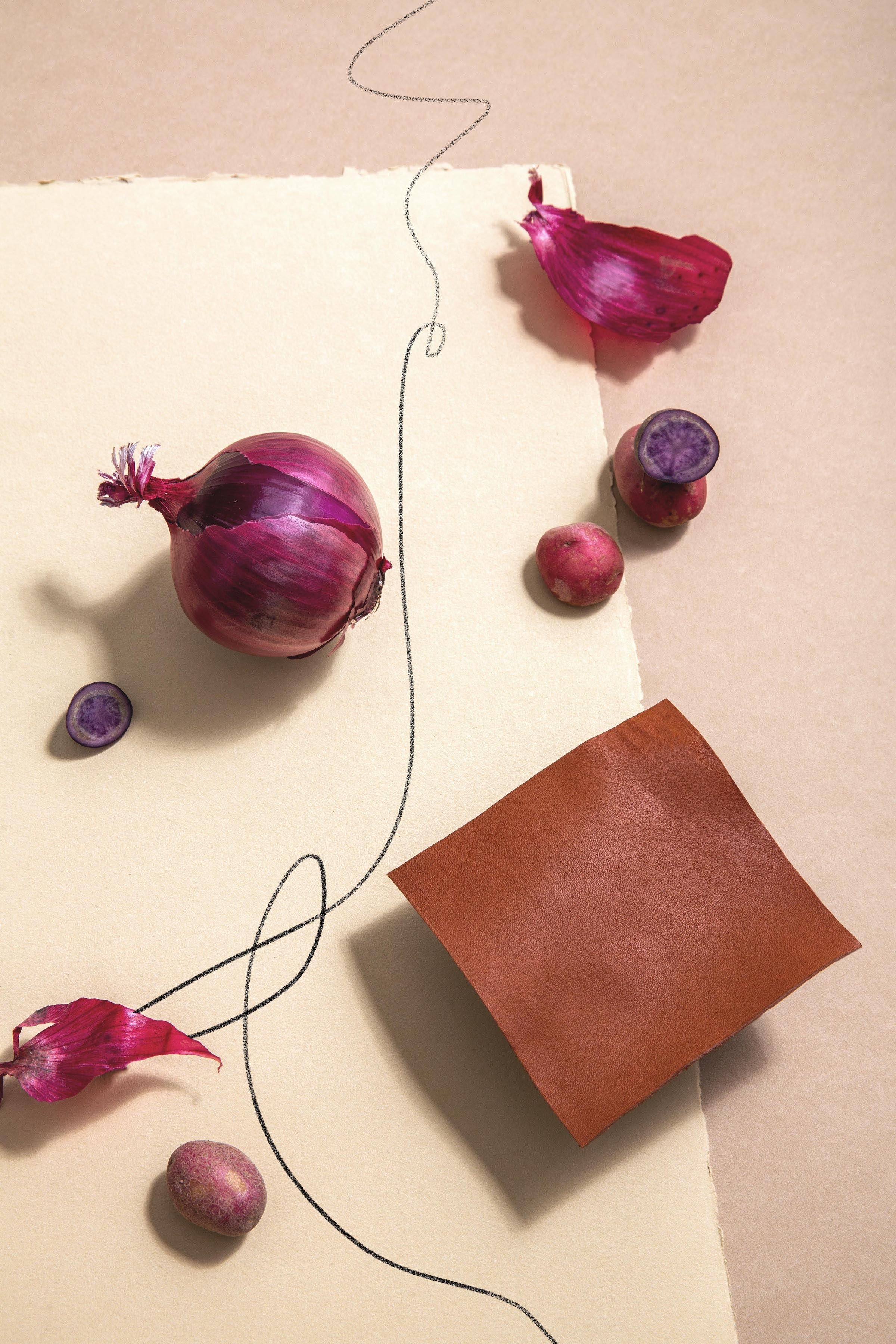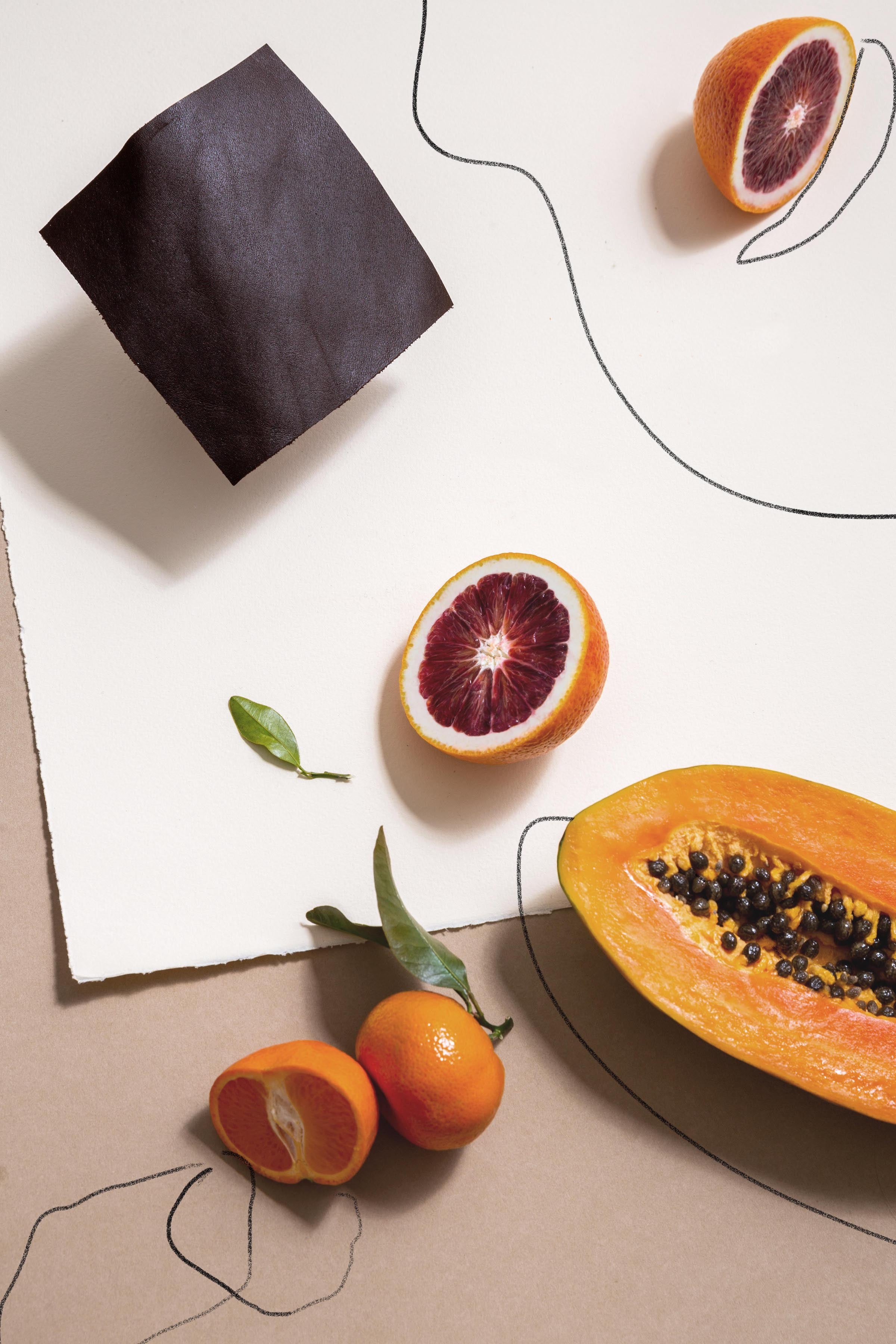 Counting our Carbon
Harper the Label calculates and offsets the carbon emissions that come from our supply chain to the best of our ability with carbon credits.
We work with Terrapass, a social enterprise that funds clean energy and greenhouse gas emission reduction projects, to estimate our carbon output. This includes the methane gas that a cow produces in its lifetime, the emissions from
manufacturing processes, and the freight to deliver an order to you.